KEITH BANK, CEO AND FOUNDER, KB PARTNERS
Q: In your experience, has the pandemic and associated economic fallout changed deal flow in the venture capital world?
A: For us, deal flow is as strong as ever. I am constantly amazed at the resilience and dedication of entrepreneurs, even in the face of a once in a century pandemic. I think the PE world has likely been a bit more affected than the VC world.
Q: Founders generally invest a significant amount of money into their companies. Recently, I've seen a lot of startups that have issued founders convertible notes or SAFEs in exchange for capital contributions. Is that something you've seen and, if so, what is your opinion on that approach?
A: I have not seen this very often, and we are not fans of SAFEs in general. We are big believers in priced equity rounds. Although they take a bit more effort, time and cost, we think that there is always a market value that can be put on a company at time of investment. Founders should get equity for their efforts and their capital invested.
Q: What should an early-stage company expect in the due diligence process, and how can the founders prepare for that in advance?
A: We generally are looking for a data room of materials that cover both the business and legal aspects of the company and its history. The more organized a company and its records, the more confidence it gives an investor in their preparedness, attention to detail and likelihood of success. The due diligence process also includes background checks, customer and supplier interviews and multiple meetings with the management team.
Q: What percentage of your portfolio companies are "winners"?
A: Historically we are very proud of our batting average of over 70% of our deals generating a positive return.
Q: Is there anything else you want early-stage companies to know?
A: Stick to it through good times and bad, and if you really believe in your mission, the spoils are likely to follow. Choose your partners very carefully.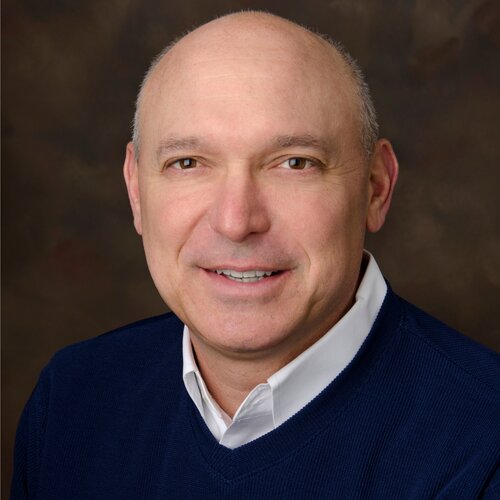 Keith Bank is the Founder and Managing Partner of KB Partners and has a diverse background in start-up companies, real estate and other entrepreneurial ventures. He founded and serves on the Board of Directors of Club Champion Golf and was the past Chairman of SteadyMed Ltd. (NASDAQ:STDY). He also serves on the boards of Full Swing Golf, Phenix Real-Time Solutions, ANGLR, Alembic, Hammerhead, StreamLayer and Workforce Athletics and oversees the firm's investments in MVPIndex, FanCompass and Shape Matrix.
Keith graduated magna cum laude with a B.S. degree in Economics from the Wharton School of Business at the University of Pennsylvania and holds an MBA in Finance with honors from the J.L. Kellogg Graduate School of Management at Northwestern University. He is 99% of the way towards achieving his goal of playing the Top 100 golf courses in the United States.